EXTRA CURRICULAR ACTIVITIES
EXTRA CURRICULAR
St Andrew's College offer a wide variety of extra-curricular activities to suit a wide spectrum of interests. Students can choose from various sports, clubs and societies and social activities.
We strongly believe that students who take part in a variety of extra-curricular activities develop their self-confidence, improve their organisation along with their ability to work as part of a team. Universities tend to offer places to well-rounded individuals with hobbies and interests that differ from their academic discipline, so we advise our students to get involved in as many activities as possible to both broaden their interests and have fun!
Sports
We have a dedicated sports coach who arranges regular sports activities. These take place in in various sports centres across Cambridge including Kelsey Kerridge and Hills Road Sports Centre.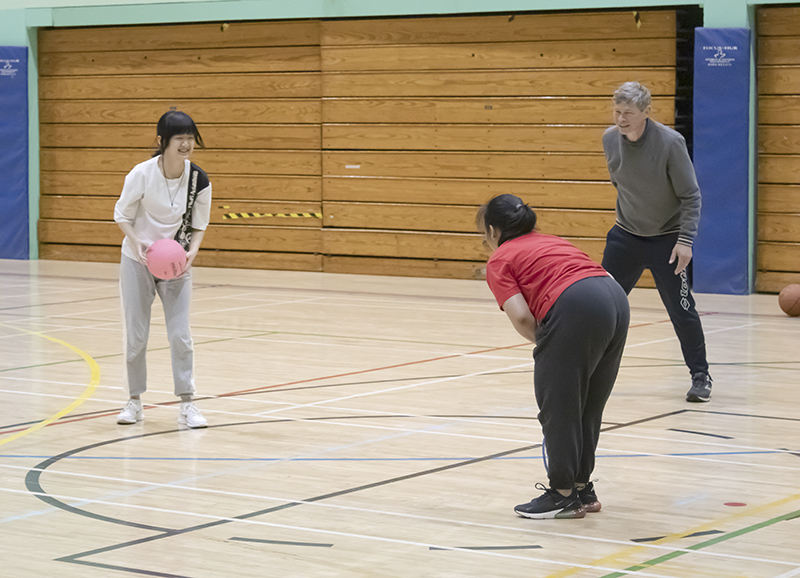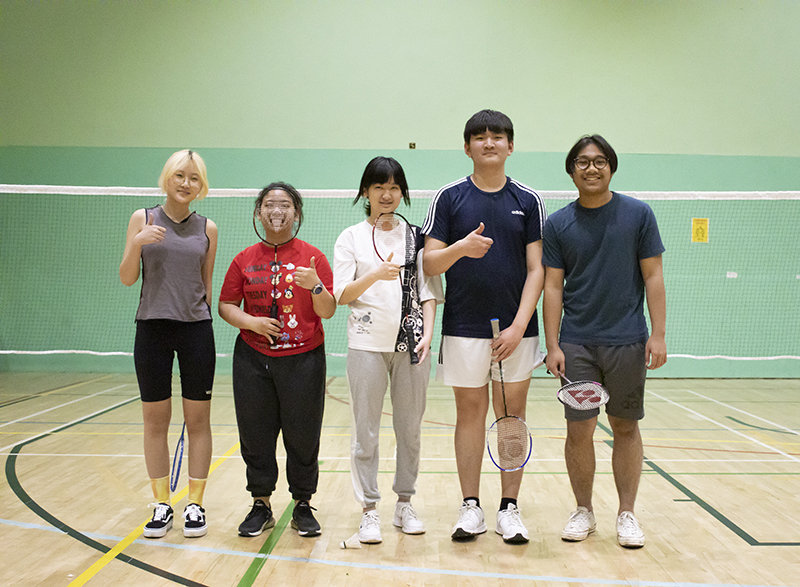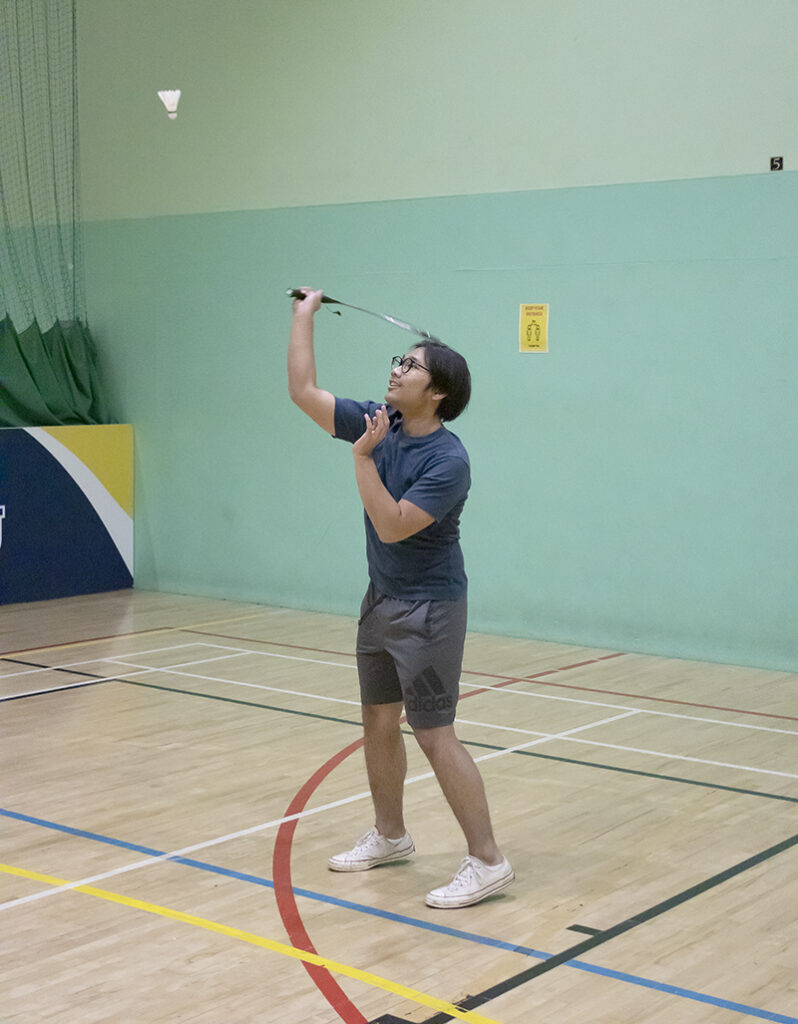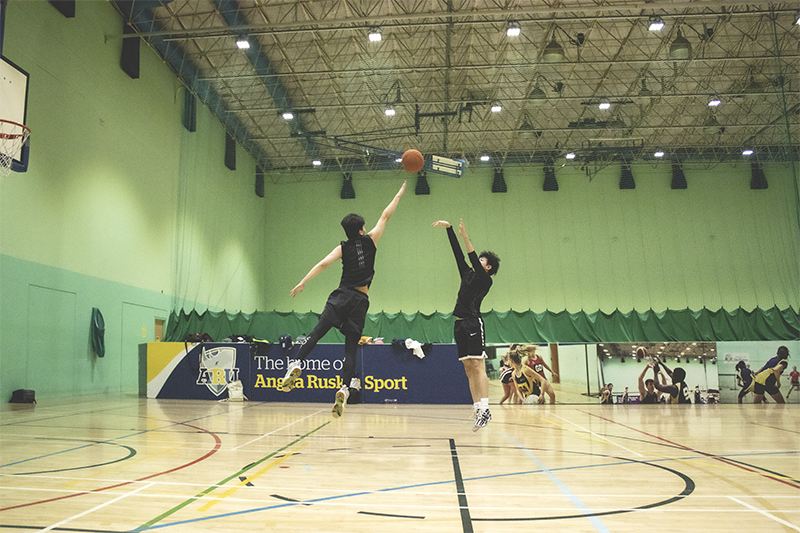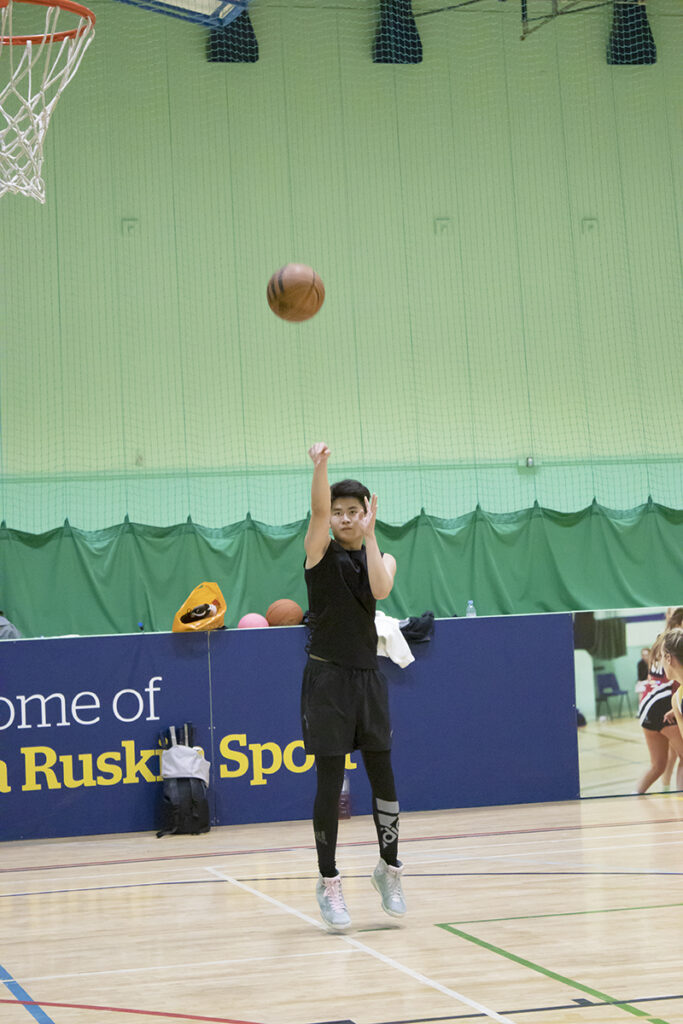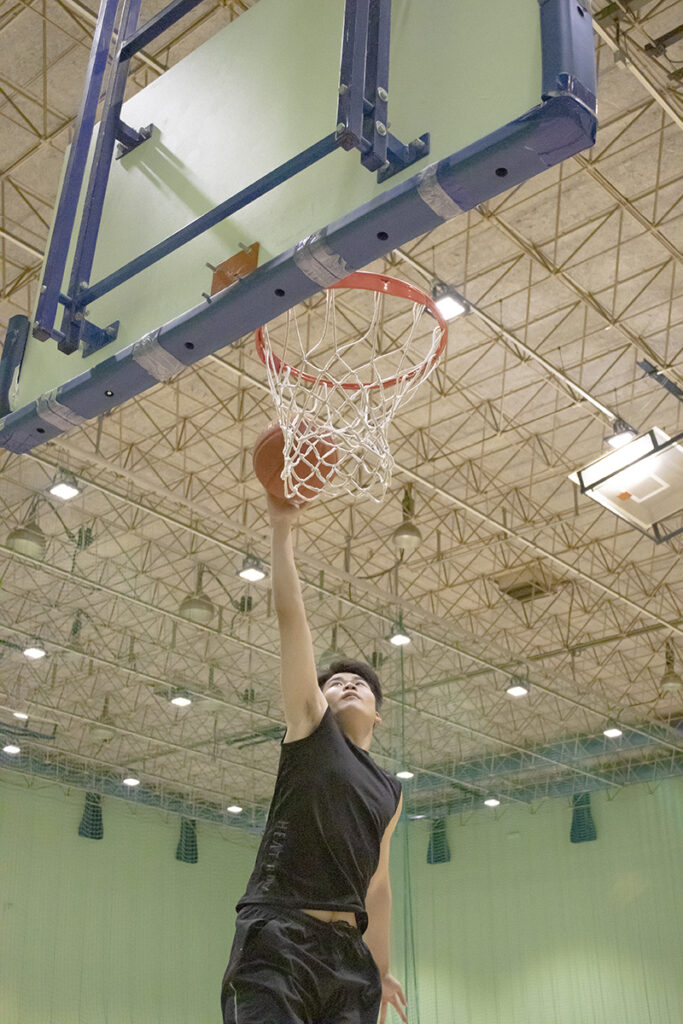 Football – join the team and play in the Cambridge University league
Basketball
Badminton
Volleyball
Squash
Cricket
Table Tennis
Golf
Indoor Climbing
Clubs and Societies
STEM
Student Council
Coding club
Photography/ Design Club
Music Club
Debate Society
Running Club
Critical Thinkers
Young Enterprise
Other Activities
Film Night
Astronomy Night
Traditional Afternoon Tea at Grantchester Tea Rooms
River Walk and Picnic
Games Night
Competitions
Termly creative writing competition
Termly photography competitions
Student Commendations
Senior Maths Challenge
Other opportunities on offer
May Ball organised by the Student Council
Day trips, study trips and sports events are available to book through our partner Travelsights
University open days
Museum and gallery visits
Punting
Climb St Mary's Church Tower
Cambridge University lectures, festivals and plays
Join one of the many gyms
Swim at Parkside indoor pool or outside at Jesus Green Lido