HEADS OF DEPARTMENT
We pride ourselves on small classes and quality tuition. This is lead by our Heads of Department who are well qualified, knowledgeable and enthusiastic about the subjects they teach. Let's meet them.
Rosalyn Burgess – Vice Principal and Head of Humanities – MA, FSET, BA Hons, Cert.Ed
Rosalyn Burgess is a teacher and writer in Social Sciences and is Vice Principal and Head of Humanities for St. Andrew's. Ros has a wealth of qualifications, teaching and management experience and knowledge gained in both Further and Higher education in the UK, Europe, and East and West Africa. She believes in empowering young people through studies that interest them, whether that be academic; Humanities, Science or Arts, or in other disciplines like sports, music, drama or leisure activities. Her own studies have led her from Economics and History to Archaeology and Business and Management. Ros has a keen interest in Conservation and the natural world, alongside environmental challenges of the 21st century;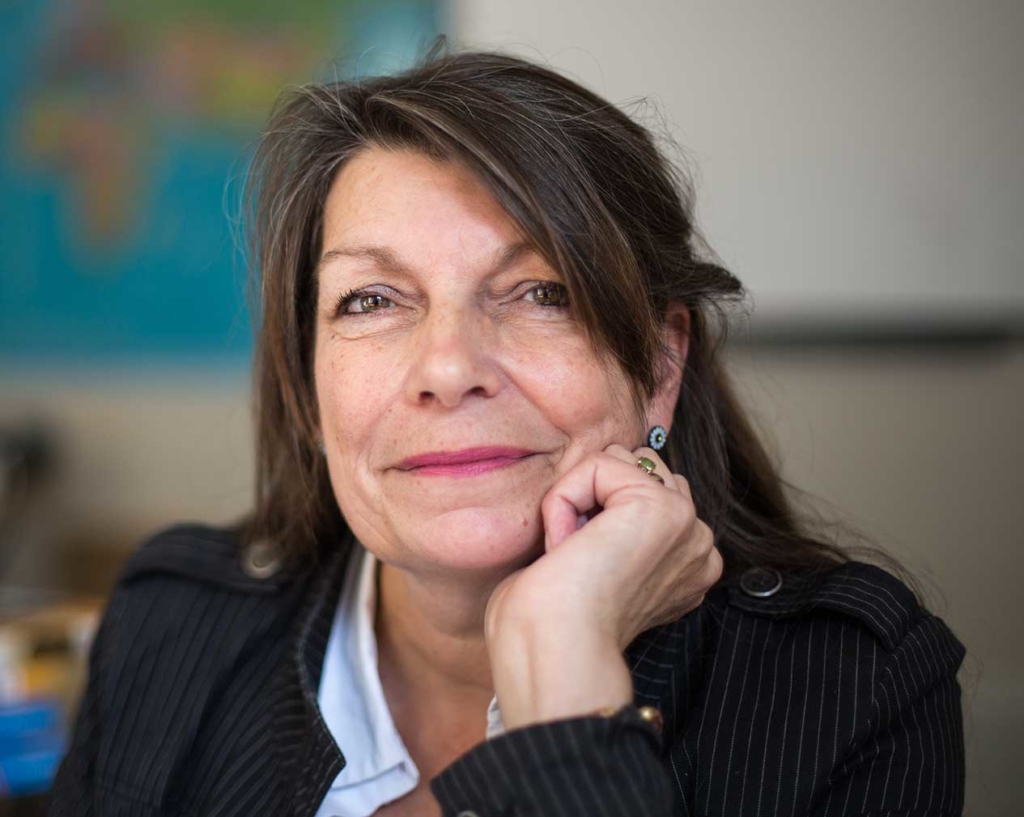 ---
---
Alison Gautrey – Head of Art – BA (Hons) 3D Design, Ceramics and Glass
Alison is our Head of Art. She is a practising Ceramicist currently represented by Jaggedart Gallery, She recently exhibited at Collect 2019 and the Saatchi Gallery London.Her work has been exhibited internationally at The Guggenheim Museum and Le Bon Marche, Paris. She has also designed for DKNY, Conran and Henri Bendel.
Alison has 20 years of teaching experience from A Level to Degree. She has taught Foundation in Art and Design which includes Architecture, Life Drawing, 3D Design, Sculpture, Art History and Ceramics. She is also an examiner for Cambridge International Examinations so has an excellent insight into the standards of work required and drives our Art Department to produce high quality work.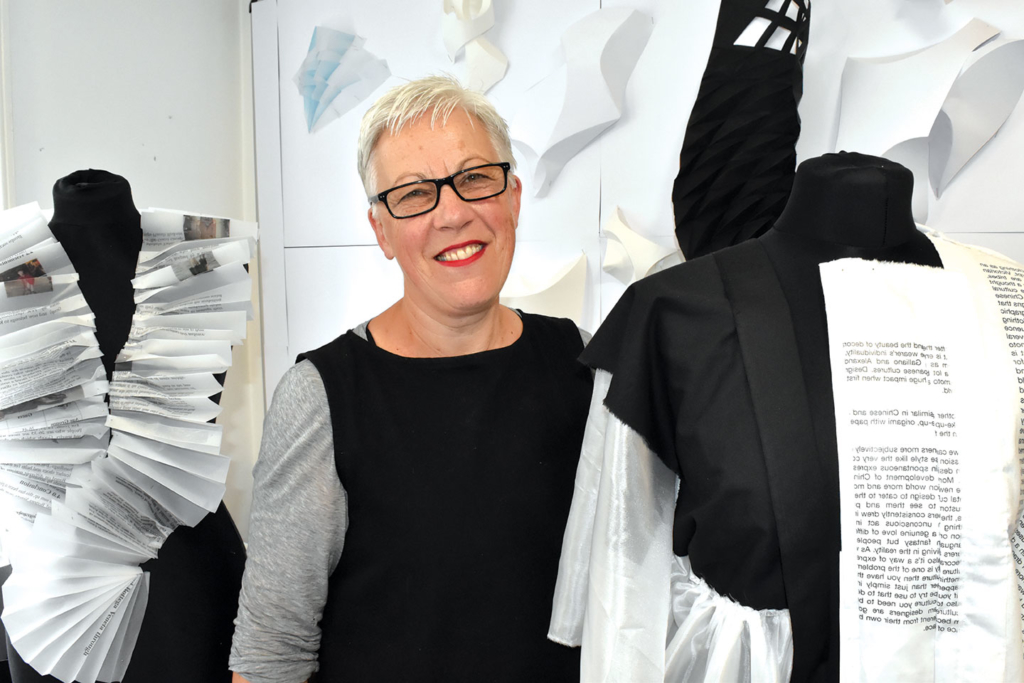 ---
Denis Iucleaevschii – Head of Science – BSc (Hons) Forensic Science, BSc (Hons) Biology
Denis is the Head of Department of the Science faculty. He brings 10 years of management skills from running his family-owned business. He graduated in Biology in Turin ,Italy and Forensic Science at ARU in Cambridge. He taught on the Chemistry Foundation course at Anglia Ruskin University to hundreds of students. In 2016 Denis moved to St. Andrews College Cambridge to focus onto smaller group tuition and share his experience in analytical chemistry.
Alongside his University career, Denis has worked with the Cambridgeshire Constabulary, presented outreach programmes for the Royal Society of Chemistry and given talks to fellow students on career enhancement, self-development and self-improvement during University seminars and Alumni meetings.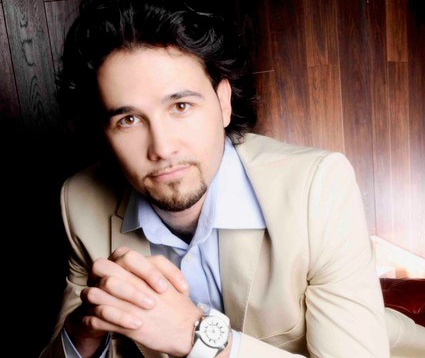 ---