OUR ART DEPARTMENT
University Offers and Placements
The work produced in our art department speaks for itself. Our students are talented and hardworking. These qualities together with the chance to study in small classes with individual attention from our experienced team, means that our students progress quickly whilst widening their knowledge and ability with support and guidance every step of the way.
At St Andrew's College, Cambridge, we offer the option to take A Level Art, Photography or Fashion & Textiles as one of your choices or you can choose a Foundation course. Foundation course options include
Foundation courses are a fast track route to university and we offer a 9 month course course starting in September and a 6 month course starting in January.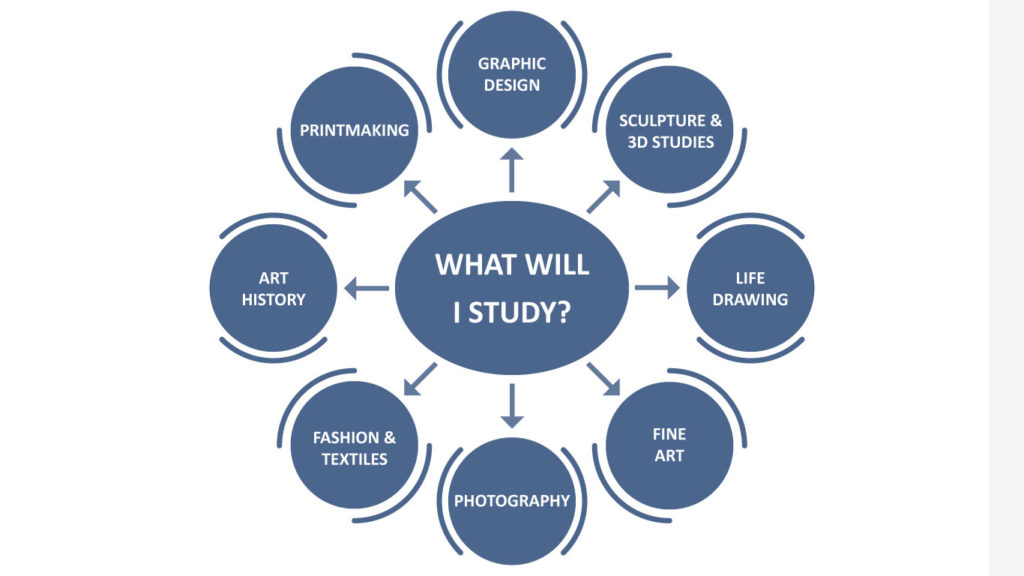 Graphic Design
If you're interested in advertising, publishing, digital marketing and magazines, learning the fundamentals of graphic design is key. You'll learn the principals of graphic design and receive an introduction to multimedia as well as beginning to learn to use the Adobe Creative Suite. All this will give you a valuable insight into whether you want to pursue a future career in graphic design.
Life Drawing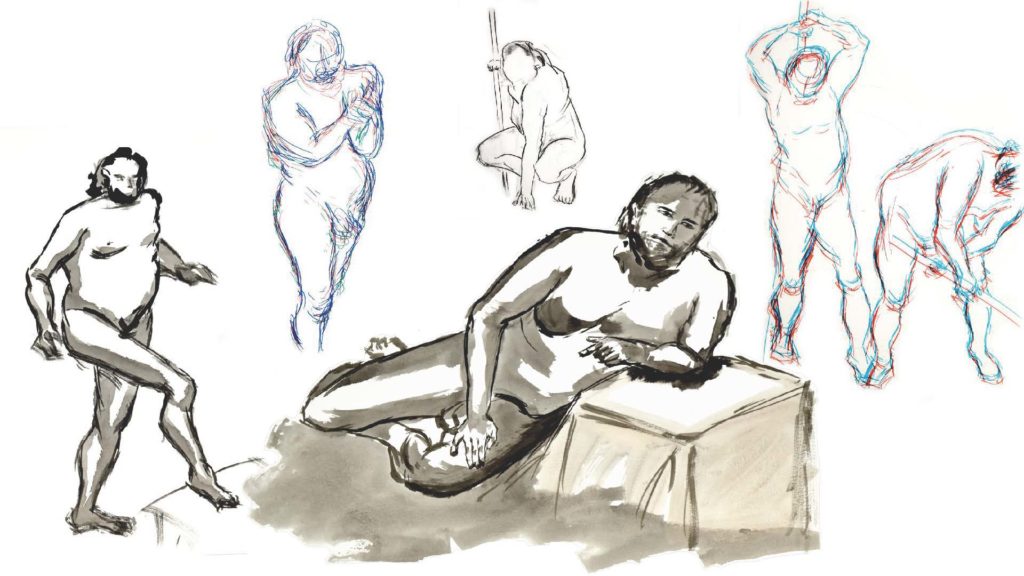 Life drawing allows you to extend your artistic skills by improving your ability to draw a life model. We have frequent life drawing sessions that will enable you to develop your skills in visual art all supported by expert guidance that will help you get the most from our models.
Fine Art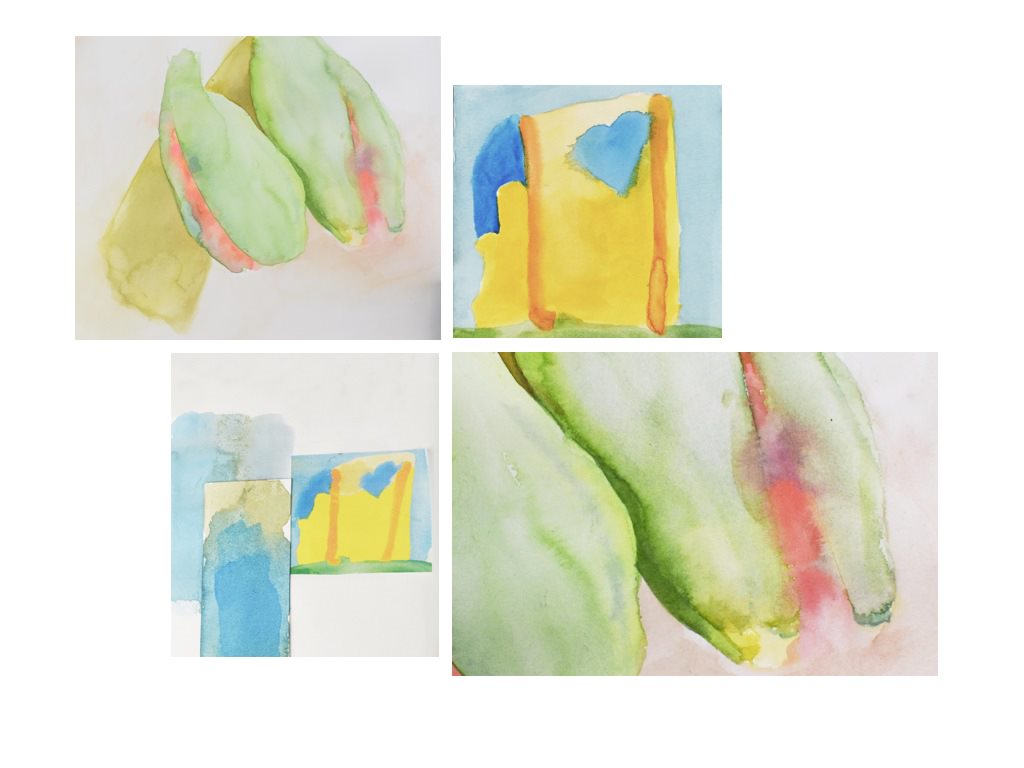 Fine art generally refers to an art form mainly practised for its aesthetic value. You'll learn more about fine art and its artists whilst learning the skills and techniques necessary to unlock your own creative potential.
Art History
During the first term you will learn more about art history. Art history doesn't mean just looking at paintings and sculptures, it means studying anything with an aesthetic value and this can include many things from buildings to teapots. If you enjoy going to museums and galleries, and thinking about what you see and where it came from then you will appreciate the study of art history.
Printmaking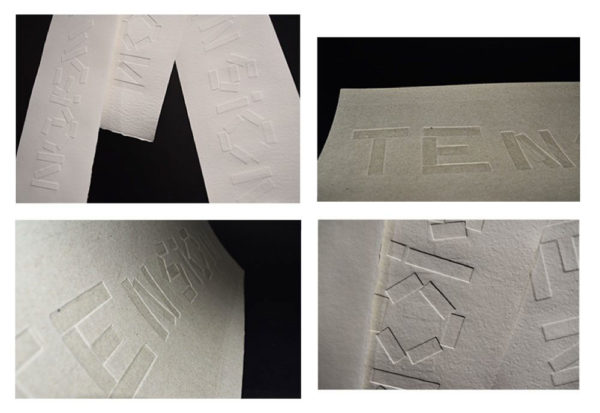 You will have the opportunity to learn printmaking techniques and experiment with those methods using various materials to create original work. Our art department has a printing press that you can learn to use under the supervision of our experienced teachers.
Digital Photography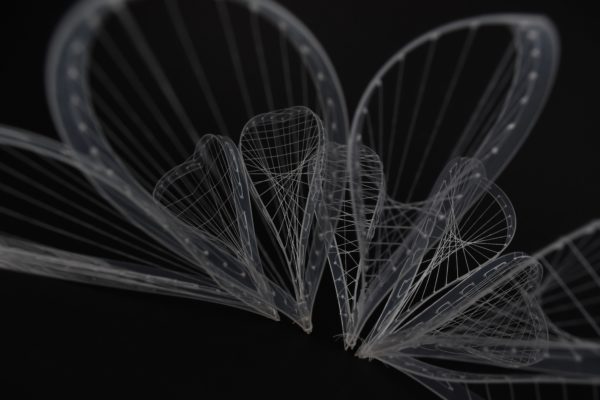 You will explore the photographic process using digital cameras with the opportunity to experiment and explore both inside and outside the classroom. You'll develop a photographic eye along the way and will learn how to elevate and manipulate your photos using Adobe Photoshop to create outstanding images.
Fashion & Textiles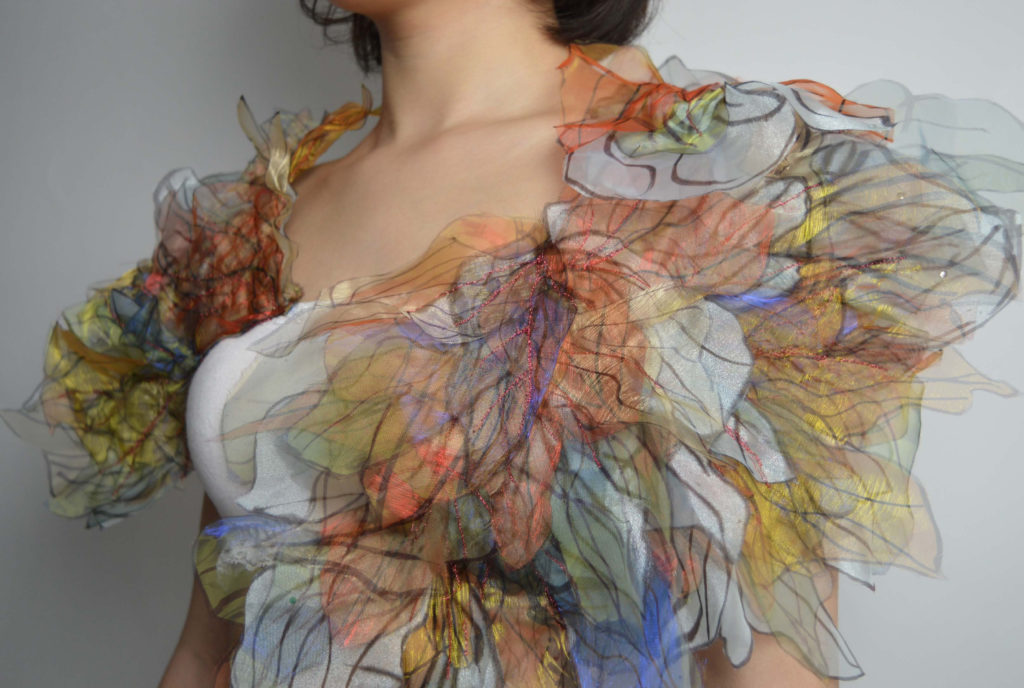 In our fashion and textiles classes, you will begin to develop and widen your knowledge of textiles. You'll undertake visual research to demonstrate originality and innovation in textiles whilst generating ideas and concepts allowing you to experiment making appropriate use of materials and processes. You'll have access to the equipment you need along with a multitude of material types to create your work.
Sculpture & 3D Studies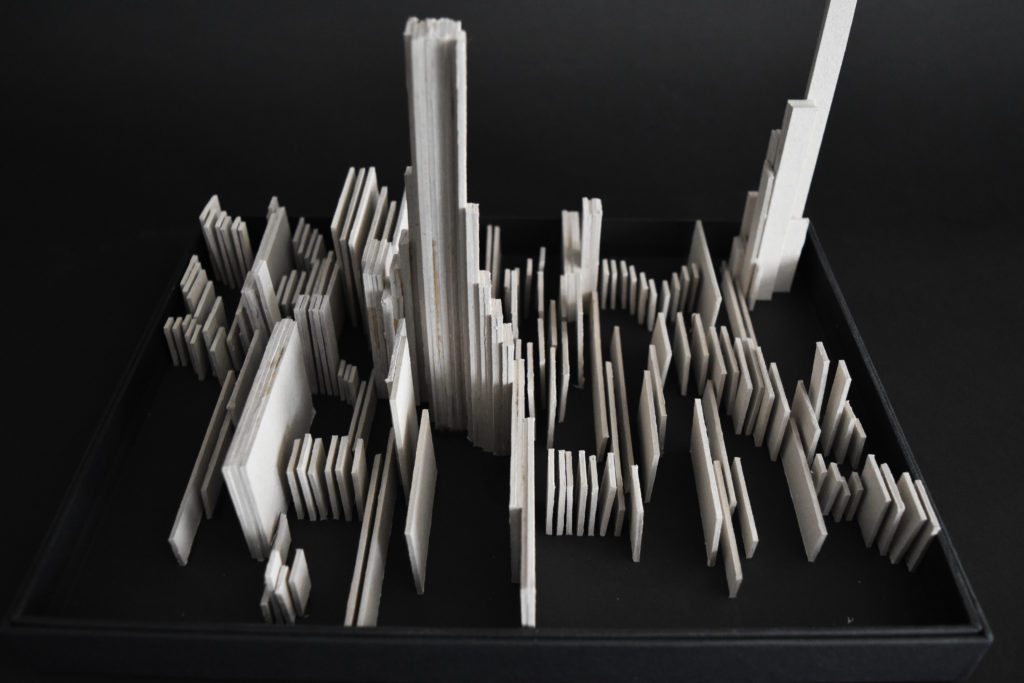 These classes will give you a foundational understanding of sculpture and 3D design. As you're developing your understanding of three-dimensional media , you'll discover which concepts are most relevant to your personal artistic interests. You'll learn how to use various tools and machinery and will work with many different types of material to create ideas that will be developed through experimental model making.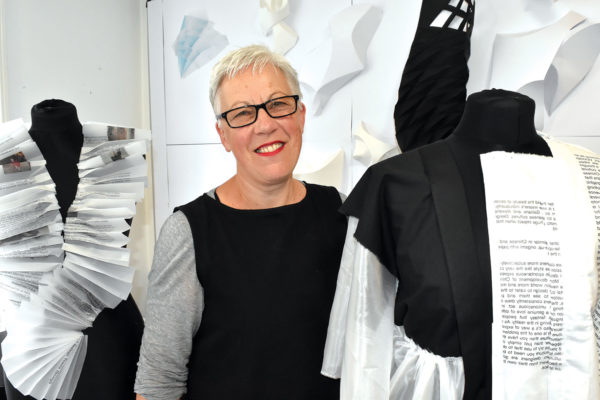 Alison Gautrey – Head of Art – BA (Hons) 3D Design, Ceramics and Glass
Alison is our Head of Art. She is a practising Ceramicist currently represented by Jaggedart Gallery, She recently exhibited at Collect 2019 and the Saatchi Gallery London.Her work has been exhibited internationally at The Guggenheim Museum and Le Bon Marche, Paris. She has also designed for DKNY, Conran and Henri Bendel.
Alison has 20 years of teaching experience from A Level to Degree. She has taught Foundation in Art and Design which includes Architecture, Life Drawing, 3D Design, Sculpture, Art History and Ceramics. She is also an examiner for Cambridge International Examinations so has an excellent insight into the standards of work required and drives our Art Department to produce high quality work.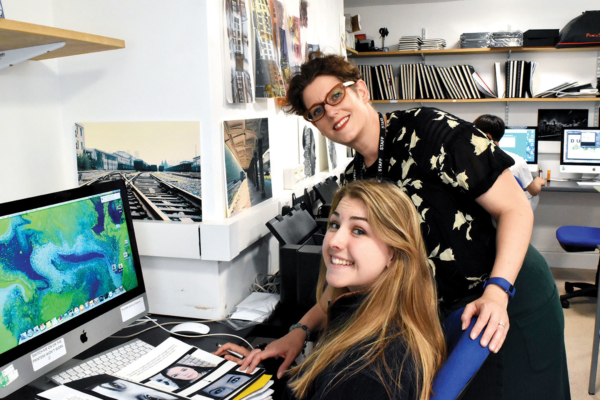 Natalie McIntyre – BA (Hons) MFA, PGCE – Photography and Fine Art Teacher
Natalie has been teaching Art and Photography for 17 years and has been with St. Andrews since 2014 teaching Digital Photography.
She received her Masters of Fine Art from The Slade, UCL in 1999 and went onto study a PGCE at the Institute of Education. She has worked in secondary and further education including Head of Photography at King's Ely and Art Coordinator at King's College, Cambridge. I have also been employed as a Team Leader by Cambridge International Education, marking GCSE and A Level exam papers from global centres. At St. Andrews, Natalie teaches Digital Photography and Fine Art and is also the Senior Tutor in the Art Department.
Outside of college she's a practising artist and her work includes drawing, printmaking, painting and photography.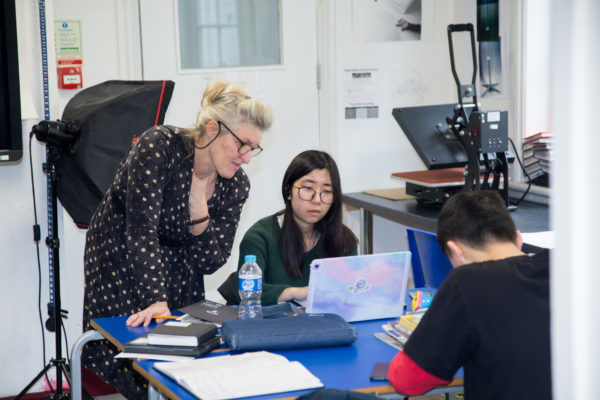 Heather Carmichael BA, PGCE – Art & Design Teacher
Heather has been teaching Art and Textiles for 35 years and has been with St Andrew's since 2005 teaching fashion and textiles on A Level and Foundation Art courses. She also works in a large art department in a Cambridgeshire school for 11- 18 year olds teaching across the entire age range.
Heather has also been employed by Cambridge International Education as an A Level and GCSE examiner. Outside college, she pursues her own work using print and embroidery.
Below is a selection of our students portfolio work that they submitted to universities in 2019.
Here are some of of Art students who graduated from their foundation courses in 2019 and are now studying at university.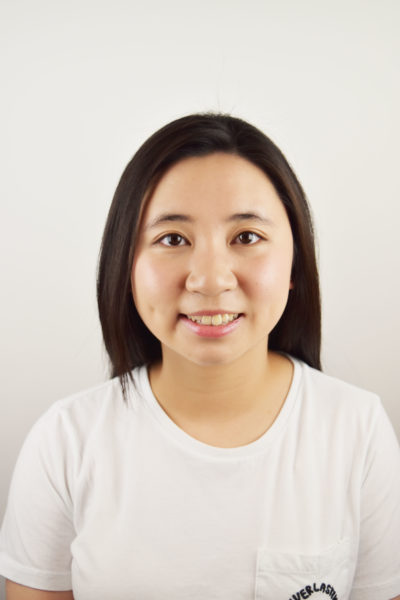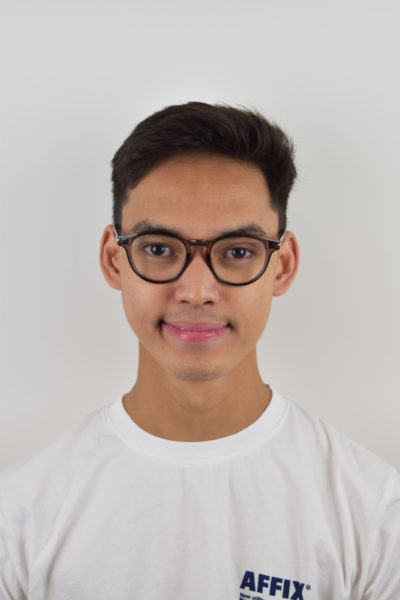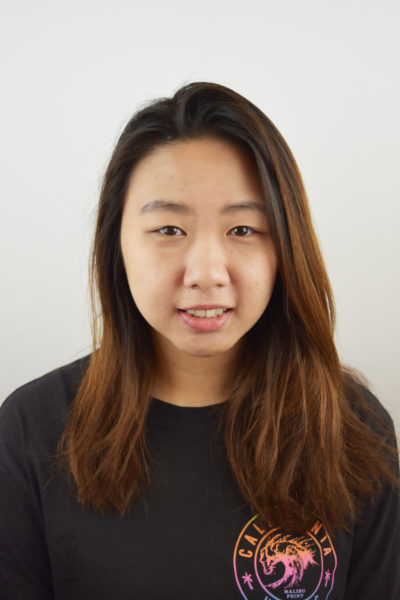 ---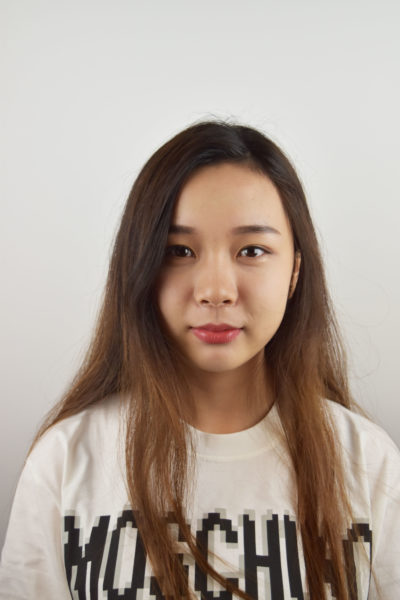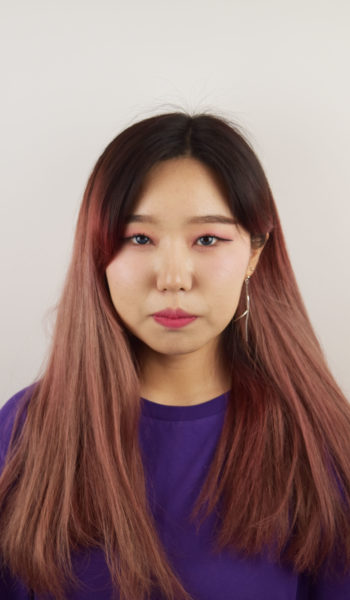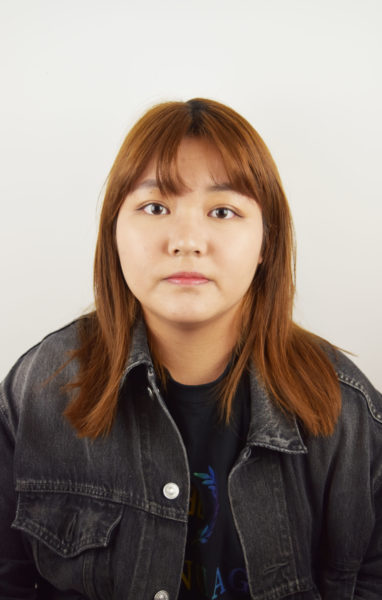 ---