SMALL CLASSES & INDIVIDUAL ATTENTION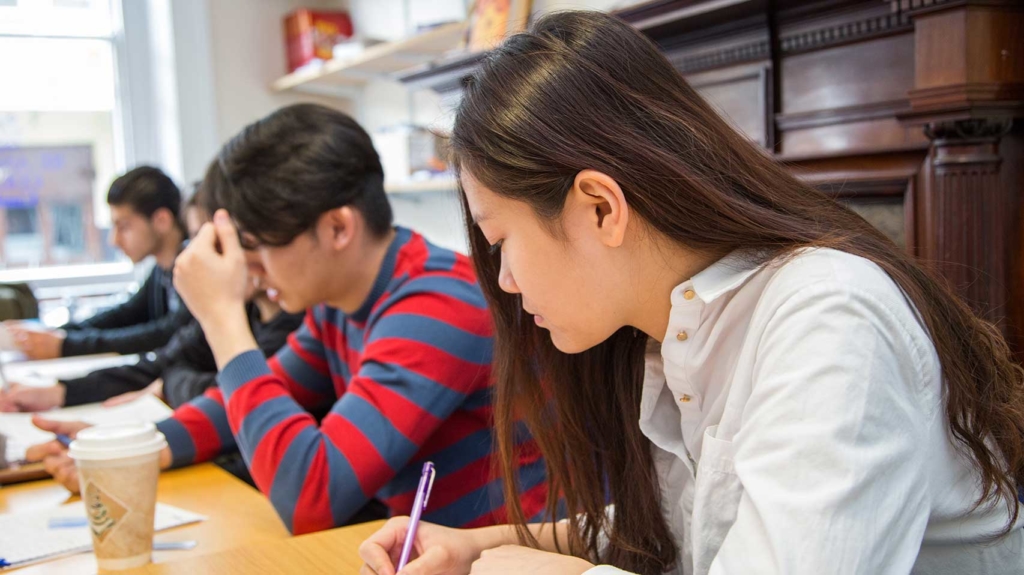 St Andrew's College is different. We are a small family run college that has been in Cambridge since 1976. Our staff are friendly and always happy to help. We can offer small classes which means all students will receive individual attention from their teachers. Each student has a personal tutor. Students meet with their tutor every week to discuss their progress, work on university applications or to discuss any problems they might have. Our teachers are experienced, enthusiastic and are committed to every student's success.
To find out more about our Principal, Heads of Department or to meet some teachers, just click the links!