The College
St. Andrew's is a co-educational independent sixth-form college and provides both boarding and day places for approximately 140 students. It offers 2 year and 18 month A- Level and GCSE programmes as well as 10 and 7 month University Foundation courses. If you need help, have any questions or want to find out more about the college and courses, the person to Contact is Wayne Marshall, Principal. You can email him on wayne.marshall@standrewscambridge.co.uk or call him on 0044 (0) 1223 323718.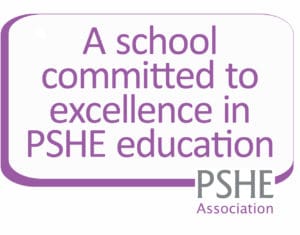 Find Out More
Our next intake is January 2017, so check our courses section now to find your course! You can go to the DfE website and find out how we're performing here.
Our Students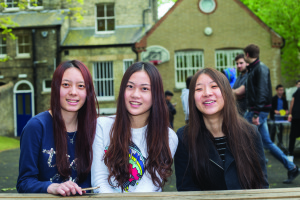 Students come from all over the world to study at St Andrew's College Cambridge. Students are encouraged to learn about the lives and cultures of others, based on our college ethos of consideration, tolerance and mutual respect. It is a precious chance to collaborate with fellow students from very different backgrounds, working together with integrity and compassion in their shared endeavours.
In this sense, life at St Andrew's College Cambridge is a microcosm of the global market place in which all today's young people will go on to live and work. The preparation for that world offered by their time  in Cambridge will enable them to prosper and flourish.
That wonderful, fusion that is St Andrew's College Cambridge is a transformative opportunity that our students embrace.
Keep up to date with our newsletter
Art News
Business News
Latest News
Sports
University